Posted by akonswils
Filed in Videos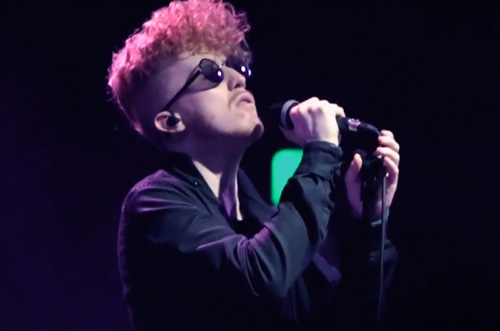 UK soul sensation Daley has finally released an official music video for his single "Look Up" produced by Pharrell Williams, off of his excellent debut album Days & Nights.
The new visual plays out like a day-in-the-life series featuring footage of him writing at the piano, recording vocals, working with Pharrell in the studio, and visiting various locations in Los Angeles, including the famed Amoeba Music where he purchases his own album.
The video culminates with Daley taking the stage at the El Rey Theatre to perform for a sold-out crowd.
Take a look into his life, and the song's recording process with the video below!