Posted by akonswils
Filed in Interviews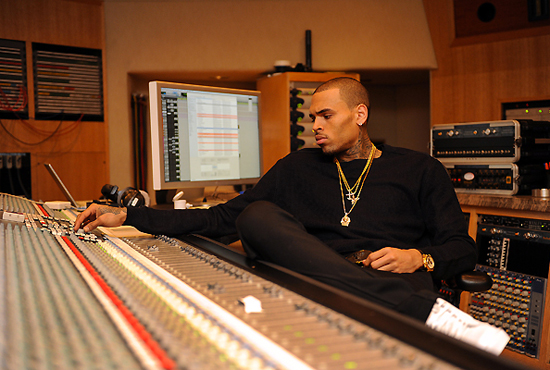 As Chris Brown continues his heavy promo for new single "Fine China" and forthcoming album X, the Pop star spoke with Houston's 97.9 The Box.
While poolside, Breezy spoke with G-Man and Chile about his cinematic visual for "Fine China," love and respect for Miguel, and more details on "X."
Chris also shared his feelings about where R&B and music culture is at right now. "It's time to make the music industry exciting again," Chris told G-Man. "The only thing that is exciting about the music industry right now is the scandals and the B.S., people wanna see fighting on TV, or who is threatening this person, who's cheating on who…it's like high school right now. Mentally I don't even want to deal with it, I just want to put my music out."
Listen to Chris' new interview below.