Posted by akonswils
0 comments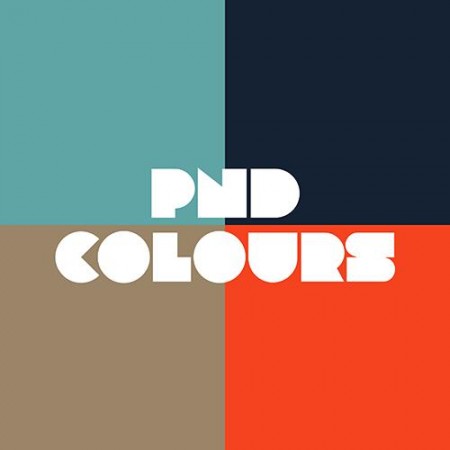 Canadian crooner PARTYNEXTDOOR is back with something new for fans to revel in!
Lifted from his PND Colours series, the OVO affiliate delivers four new singles to get everyone ready for his newly announced "PND Live World Tour". Taking a page right from the book of Drizzy Drake, the eccentric talent unexpectedly dropped his new songs and tour info to get fans excited for what's to come.
The mini-EP includes songs titled "Let's Get Married," "Girl From Oakland," "Jus Know" – which features Travis Scott – and, "Don't Worry" featuring Atlanta rapper, Ca$h Out.
In addition to the songs, PND delivered the news that his "World Tour" will kick off in January and go until March in North America. Shortly following the end of the North American tour, the singer will hit the road again for his UK leg until April.
Take a listen to the new cuts and see if he'll be hitting your city after the jump!