Posted by akonswils
Filed in News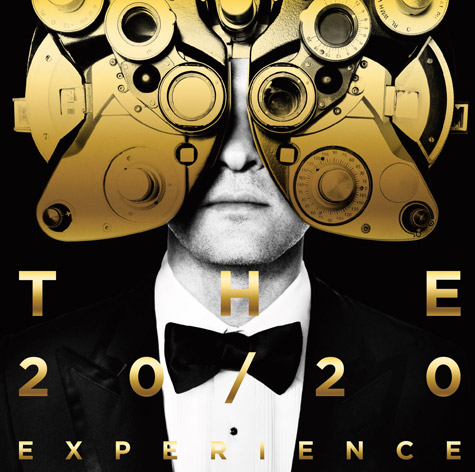 Justin Timberlake has added two of hip-hop's biggest stars to his forthcoming release, The 20/20 Experience: 2 of 2. It has been confirmed that Drake and Jay-Z are both on the guest list.
Following their hit "Suit & Tie," Timberlake reunites with Jay Z on a cut interestingly titled "Murder," while he connects with Drizzy on another track called "Cabaret."
He revealed the track listing of the regular edition earlier this month (minus the features). Due September 30, the LP has been preceded by the dance floor ready single, "Take Back the Night," with production from Timbaland and Jerome "J-Roc" Harmon.
See the updated track listing below:
The 20/20 Experience: 2 of 2 Tracklisting
01. Gimme What I Don't Know (I Want)
02. True Blood
03. Cabaret feat. Drake
04. T.K.O.
05. Take Back the Night
06. Murder feat. Jay-Z
07. Drink You Away
08. You Got It On
09. Amnesia
10. Only When I Walk Away
11. Not a Bad Thing
Target Bonus Tracks:
12. Blindness
13. Electric Lady