Posted by akonswils
Filed in Videos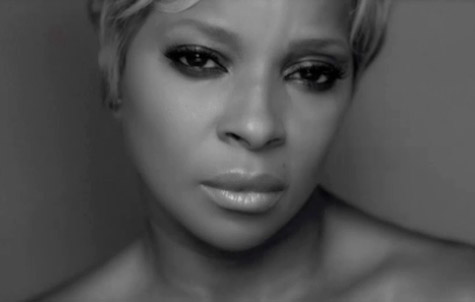 This week not only saw Mary J. Blige unwrap the visual to "A Night To Remember," but in addition to the release of the Think Like A Man Too soundtrack, the MVP is unleashing a new video as well.
"Suitcase" – which was the first release from the soundtrack that we were able to hear – will be making its visual appearance tomorrow. The emotional track presents Mary in the light that we've grown to love – emotional and open.
Sharing a 30-second preview via BET, the veteran songstress can be seen looking disheveled and torn as she belts out her plans to pack up and leave.
Take a gander at the clip below: